Key Takeaways
Shoppable's Universal Checkout offers the ONLY patented multi-retailer technology that allows your consumers to "Buy Now" vs. embarking on a "Where to Buy" journey.
Reduces customer friction, increases conversions, decreases cart abandonment, and BOOSTS YOUR SALES.
Provides the FULL first-party data needed to optimize your commerce. Track your revenue in near real-time and your campaigns via UTM codes and pixels.
All the PROS of DTC and affiliate solutions with none of the cons. Shoppable's Commerce Suite is a better alternative for non-DTC brands as well as publishers, advertisers, creators, and influencers.
Make Online "Shoppable" Everywhere
Shoppable's tagline is "Commerce Everywhere." This was the ultimate aim behind the creation of our triple-patented Universal Checkout technology. It enables your consumers to checkout anywhere that they happen to be online.
Instant gratification occurs with your customers being able to purchase at their exact point of inspiration. Whether this location is a website, mobile app, blog post, email newsletter, online ad, social media platform, video, or influencer-generated content, etc.
Your choices are virtually limitless.
Universal Checkout has successfully removed the road bumps encountered by old-fashioned affiliate, link-off, single-retailer solutions. It greatly reduces the steps that your consumer must take, increasing completed transactions, and boosting sales.
Friction is reduced for every click of your customer's journey.
Our name is truth in advertising. Shoppable's Commerce Suite delivers online shopping that is easy and enjoyable. It's the very definition of "shoppable."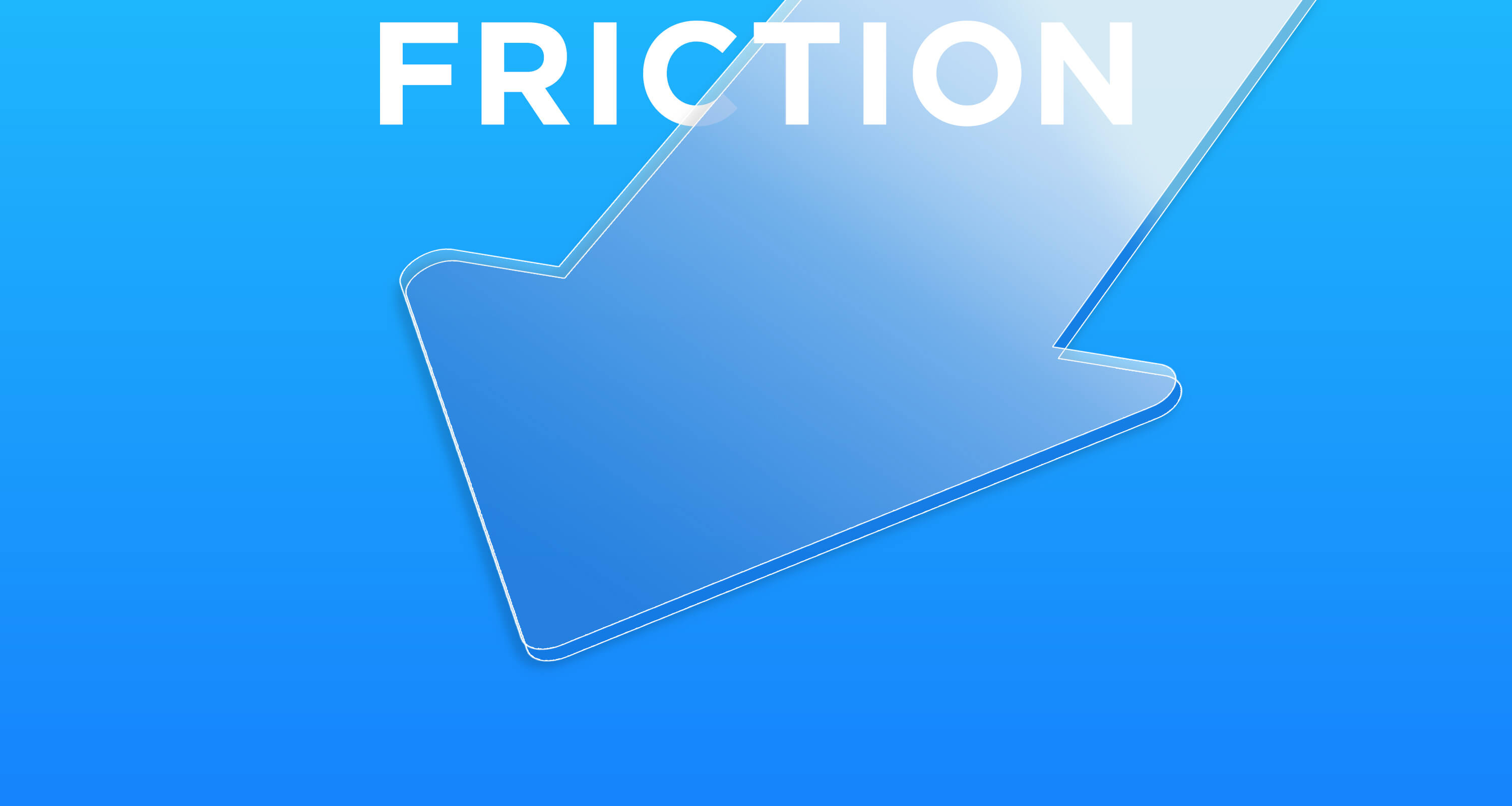 Quickly Scale
In terms of customer preferences for online shopping, the Direct-to-Consumer (DTC) experience has been their top choice. This is seen in research and stats showing that DTC dramatically outperforms the standard affiliate link-off providers in ecommerce. For many global brands, however, DTC may not be an option due to the complexity and cost. Let's briefly examine the resources involved in setting up DTC.
If attempting DTC in-house, your warehouses must be converted or expanded. You'll be stocking inventory and shipping to individual shoppers vs. wholesale delivery. Customer service and returns must also be addressed. PCI DSS compliance regarding payment card data security must be implemented and maintained. New staff will need to be hired to facilitate the entire process.
All of this is in contrast to Universal Checkout, which makes it fast, simple, and cost-effective to offer commerce that feels like DTC to your shoppers.
It does not require inventory, fulfillment, customer service, nor the paperwork for being the merchant of record. Additionally, the verified merchant partners that will sell your products via Universal Checkout are your existing vendors, so that your vendor agreements are honored. You can rapidly employ Shoppable's products on all your online channels. No tech expertise is required.
Your setup with the Shoppable® Commerce Suite (depending on the product employed) varies from less than a half hour to approximately two weeks.
Learn More About Your Customers
Universal Checkout, like DTC, provides your full first-party data, unlike link-off affiliate providers (their data collection ends at the click of the "Buy" button, where your customers are linked-off to a retail site).
You receive all your checkout data points up to the purchase confirmation email being sent with Shoppable®. UTM codes and pixels, further, can be utilized for tracking your campaign results. You also have the option to collect email address opt-ins from your most loyal, committed customers (those who actually buy) within the shopping cart.
Feel free to still analyze all the softer online metrics, such as looking at campaign "impressions" and "awareness" created via traffic to a site, time on the page, link clicks, and measure "engagement" as the percentage of positive sentiment in consumer comments, and the number of likes, shares, etc. The quick Shoppable® analytics hack, however, is that your most engaged customers are those who purchase your products.
And, that sales are your best measurement of ROI.
You'll discover where, what, and who–in near real-time–via your 24/7/365 online Shoppable® dashboard. Where your best customers are online, what products are purchased, and who exactly is purchasing these items, gaining a greater depth of customer insight in order to optimize your marketing outreach.
This includes 40+ parameters related to purchase and customer data, and 25+ interaction events related to consumer engagement as well as your conversion funnel.

When embarking on a new campaign, test your creative for sales results, and then know where to allocate the rest of your funds to obtain the greatest ROI for your online ads, paid search, and influencer marketing spend.
What Exactly is Universal Checkout?
Comparing Universal Checkout to old-fashioned affiliate solutions is an excellent way to point out the benefits. Without Universal Checkout, if your consumer wished to purchase your non-DTC products online, he or she would click on a "Buy" button and be linked-off to a retailer site. This is problematic for many reasons.
First, consumers are forced to click blindly, not knowing the destination site, along with the pricing and shipping rates that would be available. Second, your shoppers would have to click multiple times to discover all of this necessary purchase information. Every additional step provides the potential for your consumers' transactions not to be completed. Third, customers would see competing products, often at lower prices, promoted on the retailer's landing page.
It's an archaic system, with customers often hitting broken links, encountering items being out-of-stock, finding the prices/shipping rates not to be desired, or not being familiar with the retailer carrying the product and bouncing away.
This is why affiliate link-off providers have low conversion rates and high cart abandonment rates.

Universal Checkout, in contrast, provides a checkout experience within the current online location. Your consumer is not being linked away from trusted content to an unknown retailer site. The Universal Checkout shopping cart (customized to your brand) stays on your channel, whatever the location. No link-off. The shopping cart comes to the consumer.
Your shoppers are presented upfront with the default best price and, then, multiple retailers (not just one) with their pricing and shipping rates (including the minimums for free shipping) being presented. This gives your customers the opportunity to comparison shop both the product price and the shipping rates (including the minimums required for free shipping). Know that one of the top reasons for cart abandonment is leaving to find a better deal. If there are product variations, i.e. different sizes, etc., these are also shown. And, only your product is shown. No competing products.
Your consumer can shop for the overall best deal for your product and, then, purchase with confidence.
With multiple retailers, you also avoid the common issue of products being out of stock. Pricing and shipping information is only provided for those retailers with the product available, avoiding unnecessary clicks that end in disappointment.

This advanced technology also allows multiple products from multiple merchants to be purchased. Consumers need not bounce from link to link, or enter their payment and shipping information over, and over, to buy more than one product. Your customers are able to click "continue shopping" and purchase other products (a great opportunity to promote your product bundles) within the same shopping cart to obtain their free shipping. This Universal Checkout functionality is not only super convenient for your customers, but it also increases your shopping cart totals. Win, win!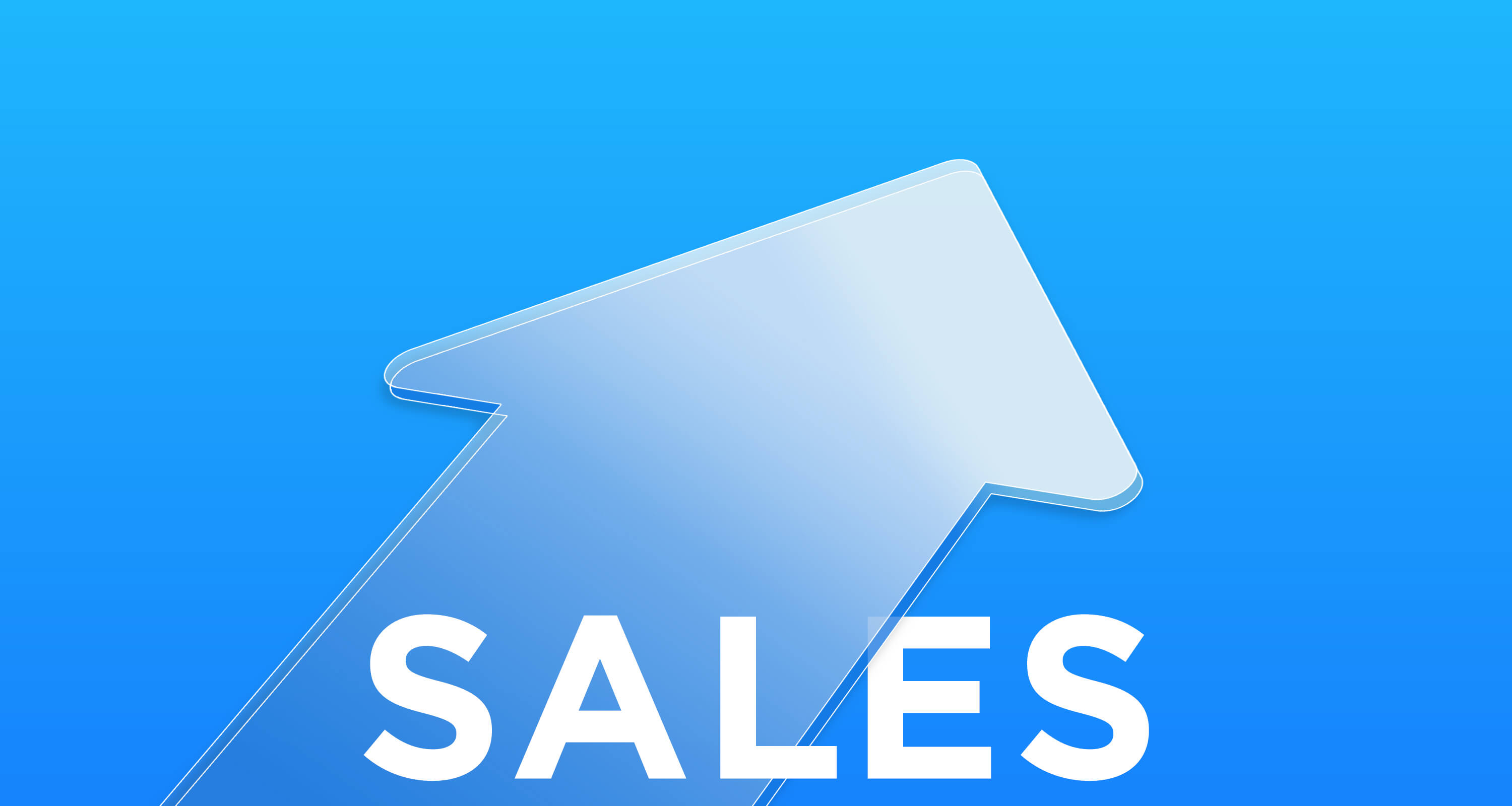 Start Using the Shoppable
®
Commerce Suite
Universal Checkout is included in every product of the Shoppable® Commerce Suite (note that the number of products and features vary, depending on your license level). It is the engine that will propel your commerce.
Universal Checkout combines the "pros" of affiliate and DTC processes, while eliminating the "cons." You have the transparency and first-party data collection of DTC along with the speed, ease, and cost-effectiveness of affiliate solutions.
It's the third option that you never knew about, until now.
Shoppable® DTC Lite™. Enjoy embeddable commerce on your sites with the shopping experience customized to your brand. Perfect for non-DTC consumer product goods. Your customers want to buy, not just find out more about your products, give them what they want.
Shoppable® Ad Experience™. Offer stand-alone shoppable media whatever the platform. Whether DTC or non-DTC you can upgrade from "impressions" to using the metric of purchases for your online advertising. Track revenue and first-party data while your campaigns are on-going. Be able to pivot, quickly, based on this compressive data. Reduce friction and increase sales.
Shoppable® Instant Shop. Enable social commerce and influencer campaigns with a pop-up store solution that directly produces sales, measures ROI, while simplifying the customer journey. Shop owners/influencers can also post shoppable TikTok and YouTube videos showcasing products, within the shop, creating "Shop the Look" social experiences.
Checkout API - Waitlist. Join the waitlist, today, to be the first to know about our newest product!

Make "commerce everywhere" part of your brand and marketing strategy. Schedule your personal product demonstration, today.