The Shoppable® Commerce Everywhere Report 2022 analyzed the key performance indicators obtained from Shoppable's Universal Checkout and those from other e-commerce solutions. Researchers, Dr. Rob Boostrom, University of Wisconsin-Whitewater, and Dr. Noelle Butski, University of Arkansas-Little Rock, were able to confirm that Shoppable® both boosts conversion AND reduces cart abandonment, thereby increasing sales.
Raise Your Conversion Rate
Shoppable® has been powering shopper checkouts at a rate significantly above the affiliate industry average. The average conversion rate of affiliate link-off solutions is .5%, while the average for all e-commerce sites is between 1% to 2%. The total Shoppable® average even beat out the e-commerce industry standard, crossing the finish line at 2.28% for 2022 YTD.
Shoppable's Universal Checkout provides direct-to-consumer (DTC) like results without the overhead expense of inventory, fulfillment, or customer service. Many brands using Shoppable's Checkout experience conversion rates of over 4%. Compared to affiliates, that's an over 700% increase in performance!
Reduce Your Cart Abandonment Rate
The industry average for cart abandonment is 59% - 79%. This means approximately 7 out of 10 shopping carts are abandoned. As a result, $4.6 Trillion is lost in e-commerce revenue, worldwide. In contrast, Shoppable's Universal Checkout had an average cart abandonment rate of 5.79%. If only 1% of global e-commerce had this rate it would mean $71 Billion in increased revenue.

Before making any vendor or solution decisions for this all-important holiday sales season, you'll want to review the Shoppable® Commerce Everywhere Report.
Insight for Your 2023 E-commerce Planning
Now is the time to plan your e-commerce strategies to maximize conversions, decrease cart abandonment, and increase sales through a frictionless checkout experience. Shoppable® has removed the friction from affiliate shopping via our triple-patented innovative checkout.
Better Results with Universal Checkout Technology
Shoppable's Universal Checkout replaces old-fashioned single-retailer checkout/link-off solutions with a multiple-retailer, multiple-product shopping cart that remains within your digital media.
The Universal Checkout shopping cart is fully bespoke to your brand. Furthermore, your customers can see at a glance a selection of available retailers, their prices, shipping fees, and free shipping options. They are not bounced away from your online channel to a single retail site (where your competitor's products are shown), but are able to purchase at their point of inspiration.

The technology utilized in Shoppable® Commerce Suite allows that to be anywhere that your customers are online.
That can be a website, app, email, social media channel, or online ad--we really do mean commerce everywhere! Additionally, unlike link-off providers that lack purchase transparency, brands are able to obtain their first-party customer data.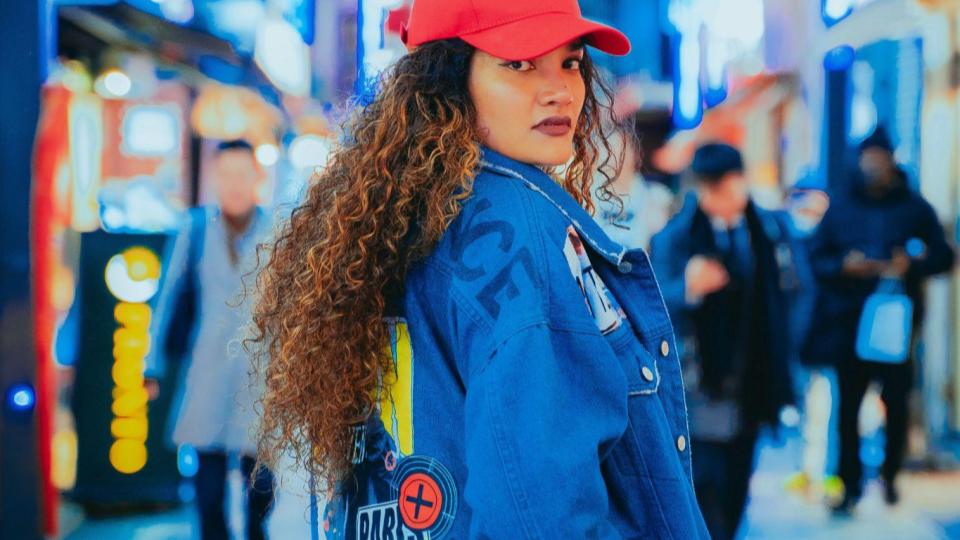 Improve Your Consumer Confidence, Trust, and Convenience
You not only need to be where your consumers are, but you should also make your products easily purchasable. Don't make them jump from site to site to see find the best price. You risk them getting distracted by other products or abandoning the sale out of frustration. Enable price comparison so they can evaluate pricing and shipping costs from multiple retailers, quickly, before making their purchase decision. You can also offer curated product bundles, which add convenience for consumers and increases the average order value for your brand.
Shoppable® makes one-click purchasing from multiple retailers, with multiple products, possible in a single transaction (especially desirable when products have limited inventory and multiple retailers are required to fulfill a shopper's order). Your shopper's billing and shipping information only needs to be entered once. All of this occurs in a trustworthy environment that is consistent with your brand.
Why settle for broken links, inaccurate pricing, and out-of-stock products? Why waste time with retargeting, when you can reduce your cart abandonment rates? Why put up with third-party cookies when you can obtain far more accurate first-party customer data?

Want more? Download the expert-produced report with the latest in commerce insight: