There are many compelling reasons why marketers from global brands wish to collaborate with influencers and content creators.
First, peer-to-peer recommendations are highly rated in various consumer surveys, functioning as word-of-mouth/grassroots marketing. Influencers strongly tap into that sentiment. Amazon, Yelp, and Facebook reviews may have set the standard, but social media personalities provide even more trusted commentary, within certain audience segments. Generally, they speak to specific demographic targets that are identical to themselves. This is the source of their credibility—a mom talking to other moms, for example.
Influencer marketing can also be an economical use of resources. Compared to hiring a celebrity for an endorsement, just about any influencer is a bargain. Additionally, the content that an influencer creates may be repurposed for other social platforms, email, and websites as well as paid social, programmatic, and display ad use. Lastly, per a Pew Research study on social media, YouTube and Facebook are still the most popular platforms among American adults (Instagram is the leader for those 30 years old and younger), and hiring an influencer to promote your brand is less expensive (and likely to have greater engagement) than purchasing a YouTube, Facebook, or Instagram ad.
Using Social Recommendations Drive Brand Sales
Influencers are relatable storytellers. Frequently, they are also trendsetters, introducing their followers to exciting new ideas and products. These are ordinary people, but through figuring out what captures engagement, they have been able to grow their audiences. Brands benefit from this influencer experience and knowledge when partnering with them.
In the struggle for brands to connect with new customers, influencers are a marketing shortcut that has many benefits.
They have a deep understanding of the content that resonates best with their followers. But, marketers must do their initial homework to make certain that an influencer's style and messaging will align with their own brand's aesthetic.
The KPIs for Measuring Influencer Marketing Effectiveness
The current measurement for the success of influencer campaigns, however, is challenging. Evaluation is usually based on the indirect impact that an influencer campaign has upon a brand's bottom line.
KPIs usually cited include follower engagement with the brand-sponsored content (the number of impressions, likes, comments, shares, etc.), an increase in traffic to the brand's website and/or social media accounts, and—the most intangible of all the metrics, the building of brand awareness (i.e., random online discussions discovered regarding the brand during and/or after a campaign).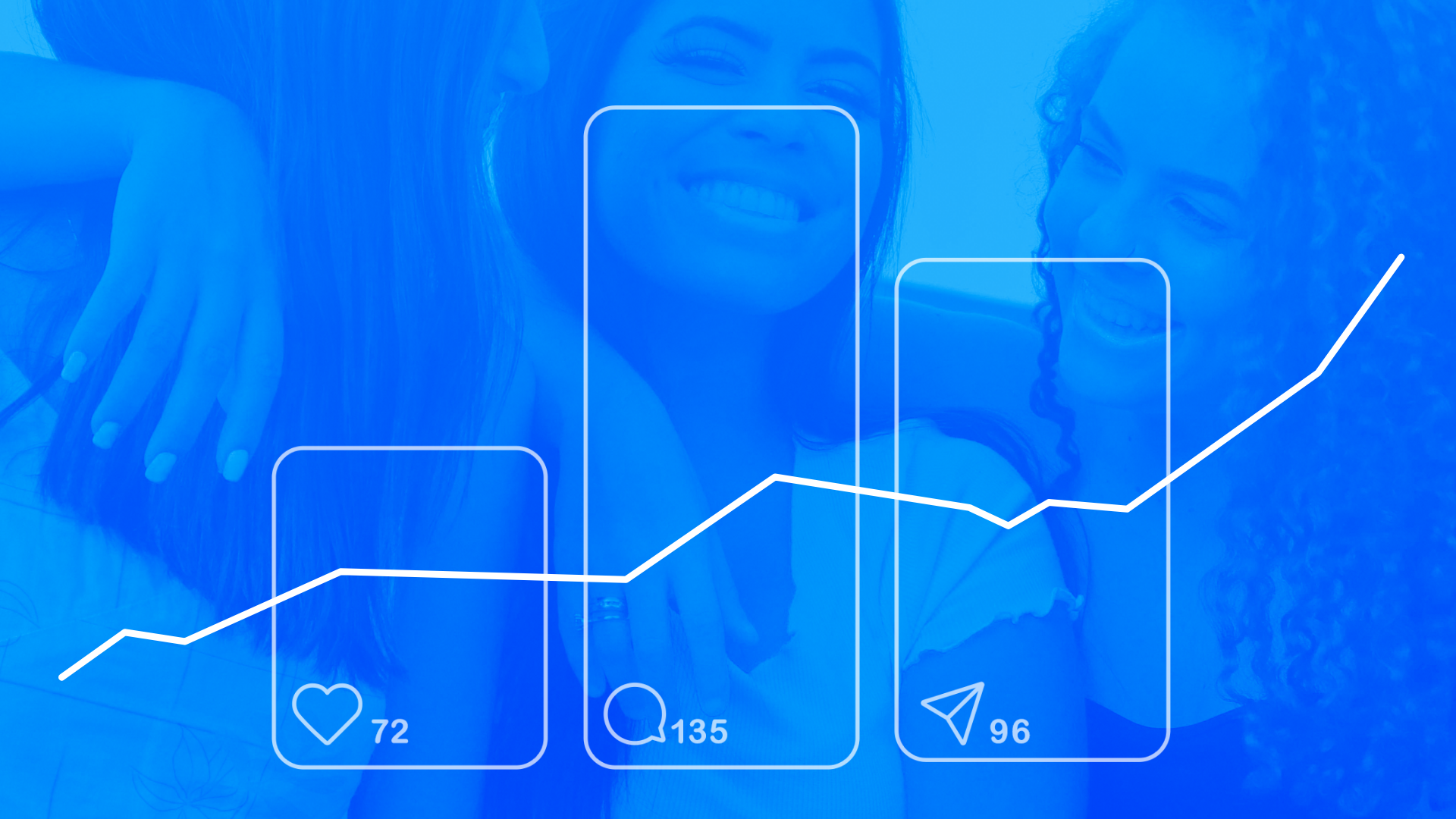 The question is whether any of these softer criteria, which focus on brand exposure, actually result in sales. The suggested tactic to show ROI is to track sales, before, during, and after a campaign to try to connect the dots to your campaign activity. Basically, you're guessing, as there could have been some other reason for the sales generated. It's not the most accurate system.
Stronger performance indicators (those more closely related to sales) would be supplying influencers with unique promo codes (short memorable phrases that are added during checkout for a discount) or referral links (URLs that have added UTM parameters for tracking traffic and any resulting conversions via a specific link).
The concern with these methods is that in the midst of a product purchase both involve a link-off or a redirect to a retail site, which has a negative impact on conversions. Friction is created by inserting extra steps the consumer must take in order to complete a purchase. Shoppers desire instant gratification—to buy at their point of inspiration, not to be sent away to a retailer site.
Supersize Your Conversion Rates and Sales
If you look up shoppable in the dictionary, it is defined as making shopping easy and enjoyable. Shoppable® Instant Shop is the solution that brand marketers are seeking. It's a dedicated tool for your brand ambassadors to perform better.
Know that supplying a link is NOT how online content is made Shoppable®.
It's about the entire consumer journey, giving the customer what they want, at every touchpoint, at every click. Important features like having the product pricing and availability visible before the "buy" button is clicked, but Shoppable's patented Universal Checkout is what makes the shopping seamless.
In Instant Shop, followers stay within an online pop-up store, or one embedded in a website, for a custom-to-the-influencer (featuring their images, social media accounts, TikTok videos, and choice of products) checkout experience.
There is no link-out to a retailer's site to purchase.
Followers of the influencer are, instead, able to purchase the product from their choice of merchants (there is a drop-down menu that also alerts them to free shipping). There is a "Continue Shopping" button that allows additional products to be added. Different versions of the product, such as a variety of sizes and colors, for example, can be featured. Lower-priced products can be bundled together to meet a merchant's free shipping minimums.
Customers, further, can purchase multiple products from multiple merchants in a single transaction/one cart. No longer will they have to enter their shipping and billing information, over and over, again, to buy more than one product. No more carts will be abandoned out of frustration.
It's online shopping the way that it should be with all the ease and convenience that shoppers demand. But, packaged in a user-friendly shop that can be set up in 30 minutes (or less) by an influencer with no programming skills. Your conversion rates are boosted. This means more sales commissions for the influencer and increased sales for the brand.
It's a win-win for influencers and brands. That's one of the big advantages of Shoppable® Instant Shop for your influencer marketing campaigns!
Clarity is Provided through a Real-Time Online Dashboard
Instant Shop's 24/7 online dashboard compiles such key information as the top products, top traffic sources, total orders, add to cart, total revenue, average order, monthly revenue, conversion rate, total sessions, average time, product views, and much more. This is all the pertinent information needed to determine influencer marketing campaign success.
Additionally, the checkout cart supplies an email opt-in to collect shopper emails that can be used for remarketing purposes (by offering sign-up for brand loyalty programs, email newsletter subscriptions, coupon offers, sweepstakes entries, etc.).
Influencers using Shoppable® Instant Shop will be able to supply brands with in-depth customer insight from the first-party order data and shopper behavior analytics collected. All this information can be used for future campaign optimization and personalization through look-alike audience segmentation.
Why would any brand marketer settle for only engagement?
Click here to learn more about Shoppable® Instant Shop and how it will supply transparency to your influencer and content creator relationships along with improving your conversion rates and generating more sales. Instant Shop is included with all Shoppable® licenses.